With the latest study conducted by NetApp, the war of numbers seems to continue on who is at the point and who still is not on the RGPD side. This last publication does not announce anything reassuring and only confirms the climate of anxiety weighing on the companies.
This is the new figure announced by the study of the US company NetApp  : 67% of companies believe they are not ready for the deadline yet scheduled for May 25. The survey was conducted in March 2018 with companies based in the United States, United Kingdom, France and Germany and employing more than 100 employees.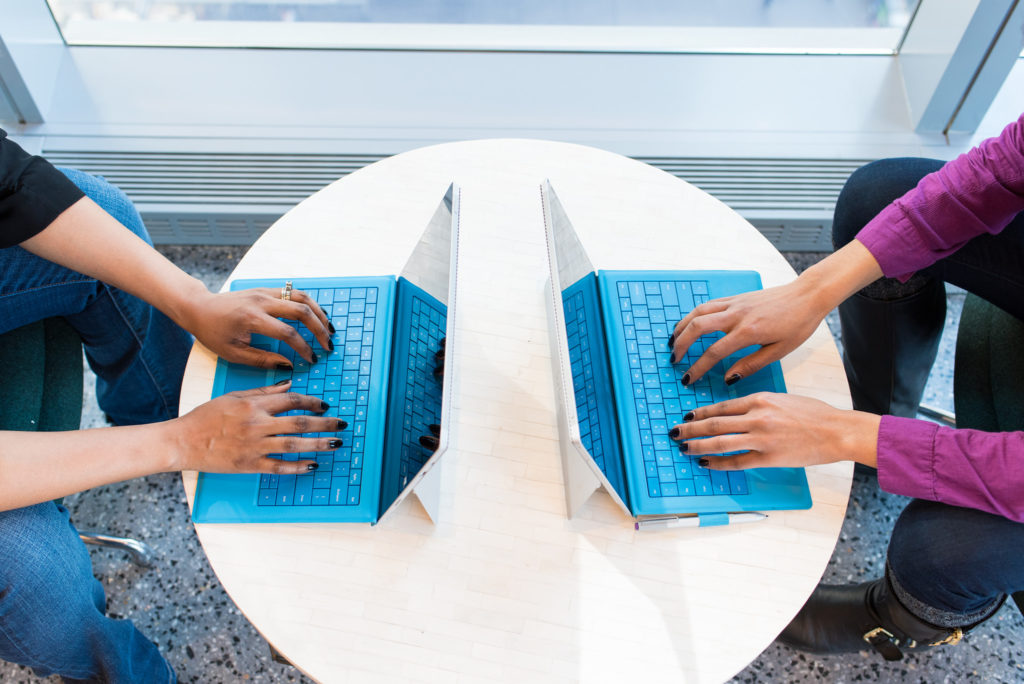 Other figures are advanced by the study: 35% of these companies fear for their economy and the financial repercussions resulting from their non-compliance. More interestingly, 51% think that the RGPD may damage their reputation; we see with the RGPD how the law turns into a real marketing argument.
Alexander Wallner, vice president at NetApp, concludes the study with a positive note: "  The RGPD, data compliance and privacy issues will undoubtedly affect businesses affecting the data of citizens of the Union. European. There is good news however, despite the approach of the deadline: the entire ecosystem meets the requirements of the RGPD, from resellers to manufacturers.  The accountability of all stakeholders is therefore one of the points to be addressed by the Vice President.
In November 2016, a global study conducted by  Dell revealed that less than one in three companies felt they were prepared to comply with the GDPR and that 97% of them had no plan to comply with the future regulation. A slight improvement whose height can not be clearly ascertained since the studies were conducted by different organizations and are based on other standards.